We created a place thinking like you. In every single detail you need to feel at home.

Become is always searching for the perfect balance. This is why we created a place where you can have it all. Our condo complex and work center is designed to give you the opportunity to achieve and excel both in your work and your life.
We present to you the experience of living in a tropical remote place but with all your needs covered, with spaces that allow you to focus on your well being, stimulate your creativity, inspire you to work, socialize and meet new people. We believe that truly living is about being your best self.
With the help of architects and interior designers we created beautiful spaces, taking care of every detail, inspired by nature in every step of the way. Become comprises a condominium complex divided into three three-story buildings, with a total of 54 apartments with 2 bedrooms and balconies to appreciate the natural beauty of your surroundings.
Located on a 13,600 m2 lot, the complex adjoins the main street of Nosara, between the entrance of Guiones and the main town of Nosara. The apartments are very spacious with exquisite interior design and will be delivered fully furnished. The work includes high-end appliances and low energy consumption appliances, such as a refrigerator, stove, dishwasher, microwave, washing and drying machine.
54

Two Bedroom Apartments
The two bedroom apartment includes a primary room with a king size bed, and secondary room with two queen size beds, so it can accommodate up to six people.
The apartment comes with a fully equipped kitchen, a laundry with a washing and a drying machine and two complete bathrooms. All the furniture was handpicked by interior design experts aiming for your comfort and visual pleasure.
Every apartment has a terrace area, looking over to the gardens and the rest of the complex. The total area of the apartment is 1,216sq. ft, and includes a storage area of 57sq. ft, and a private parking area of 156sq. ft.
156 sq.ft

Private Parking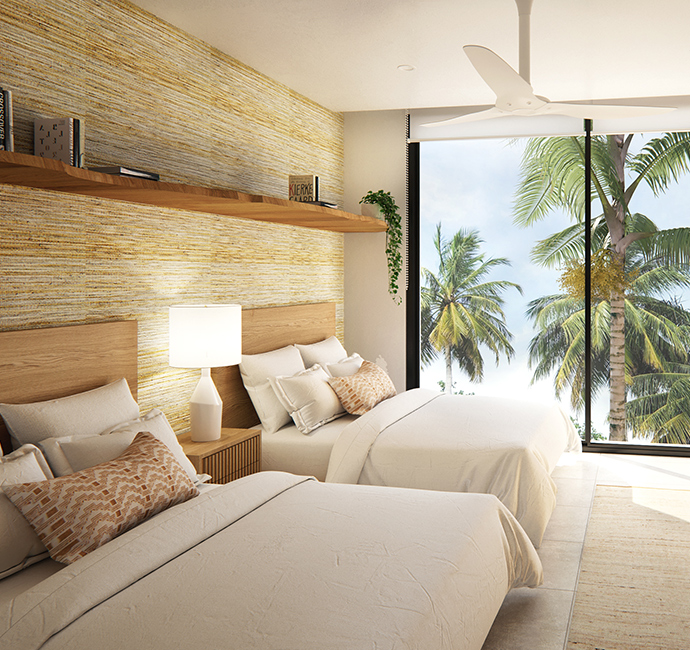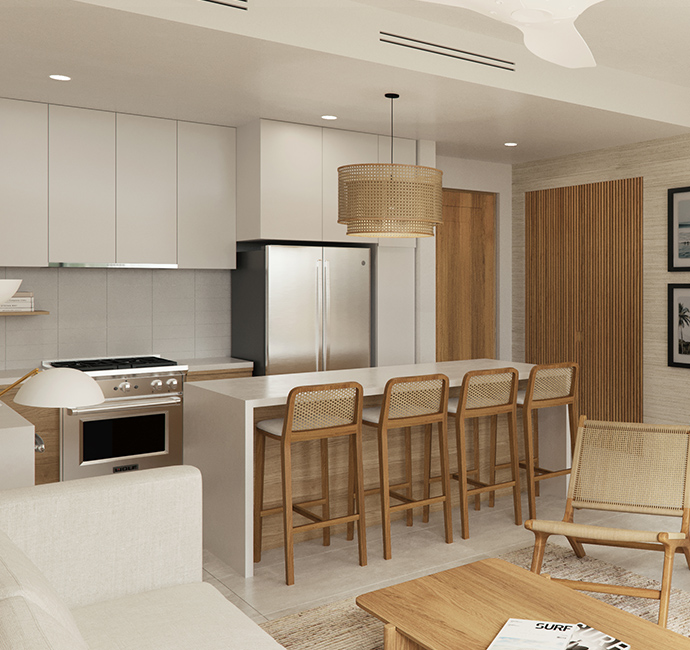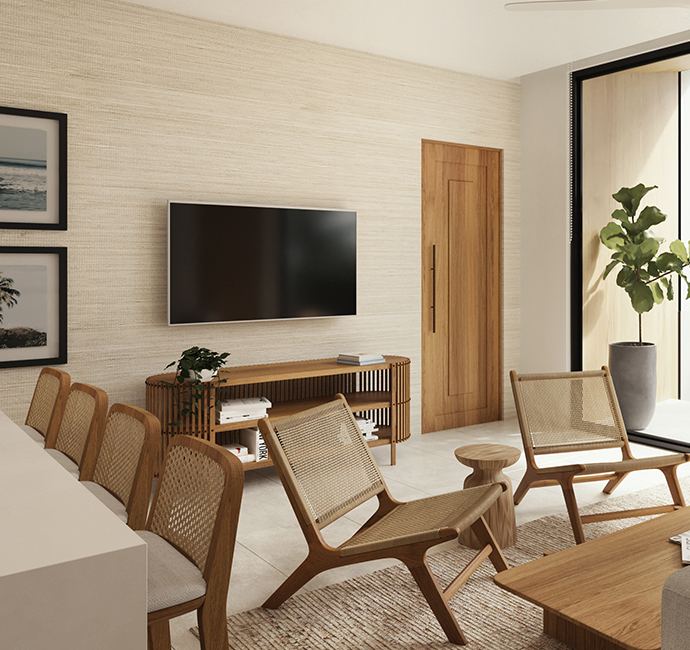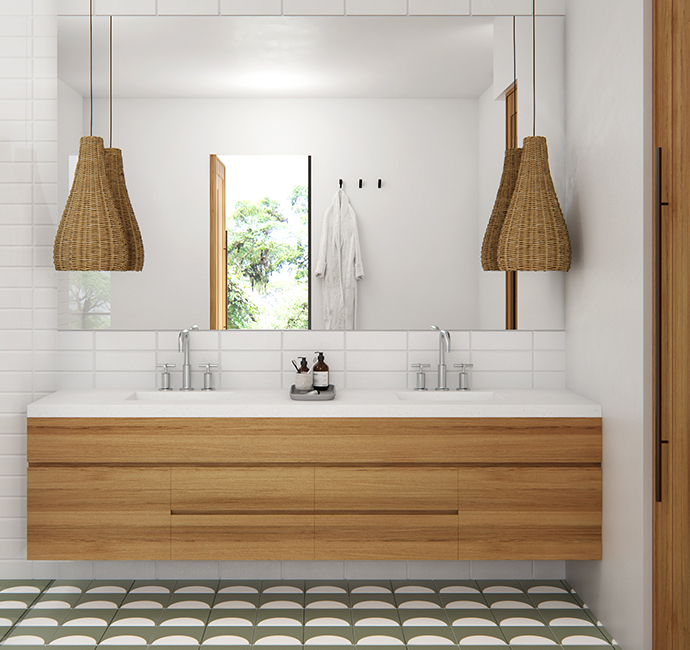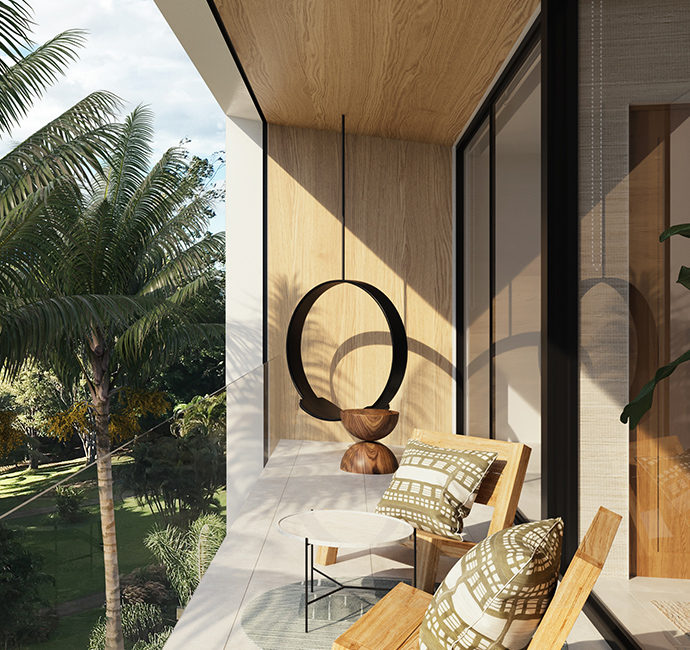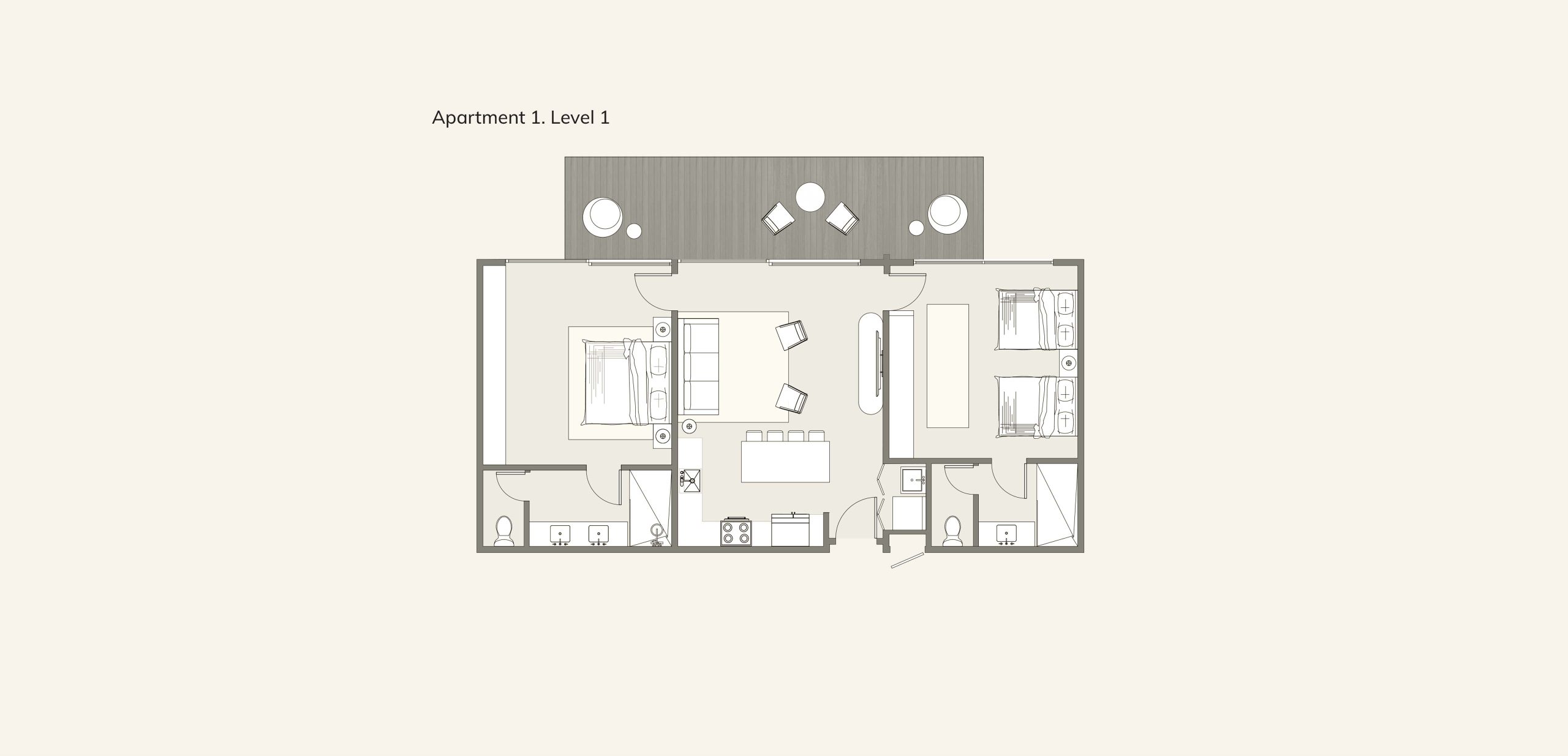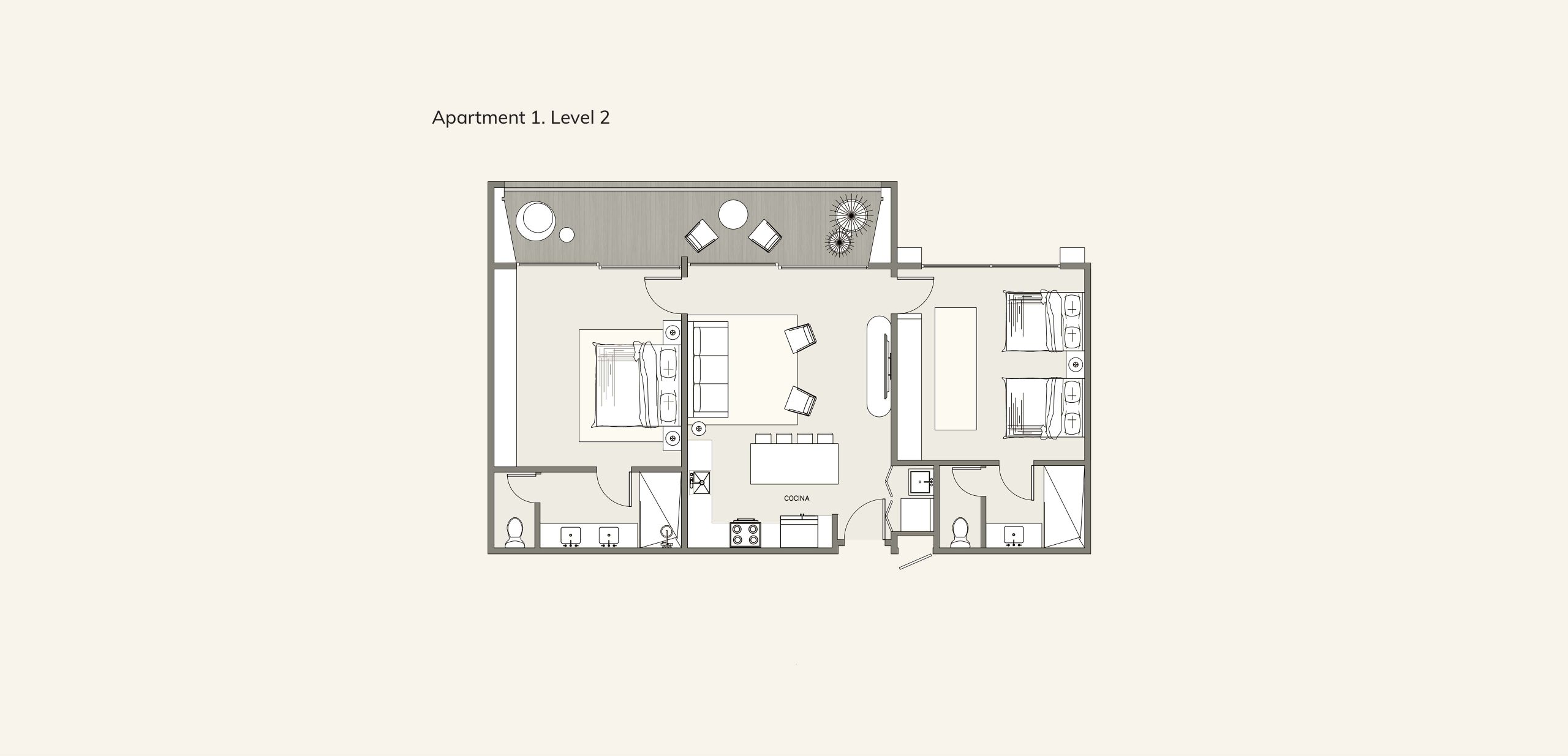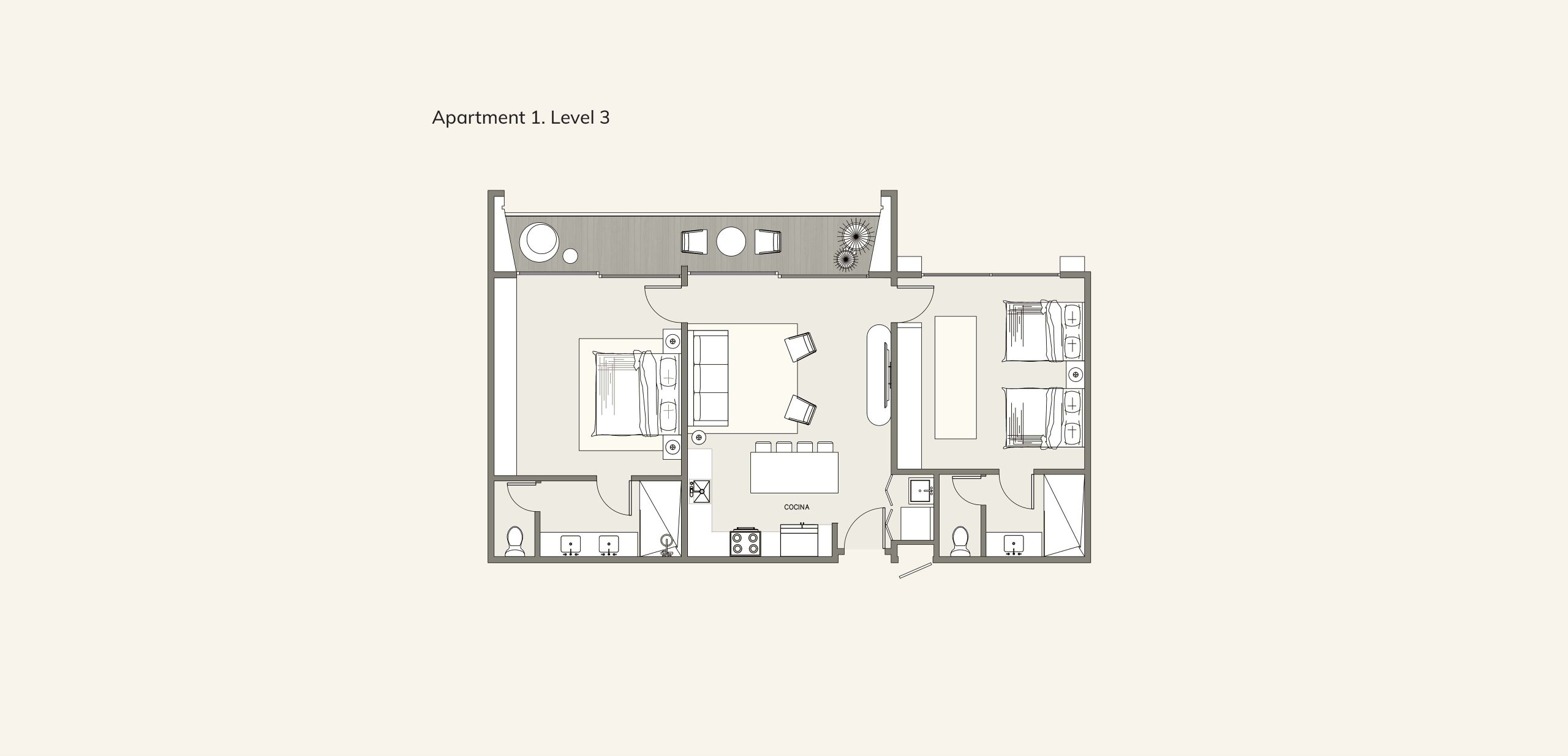 03

What we Offer

At Become we have everything covered to make you feel at home in the best tropical environment. We offer a large number of amenities for the enjoyment of all guests.
Fully Furnished

Kitchen Fully Equipped

Washing and Drying Machine

Private Storrage

Pool Area

Proximity to the Beach

Air Conditioning

Private Parking

High Speed Wifi

Private Balcony or Terrace

Working Center

Variety of Activities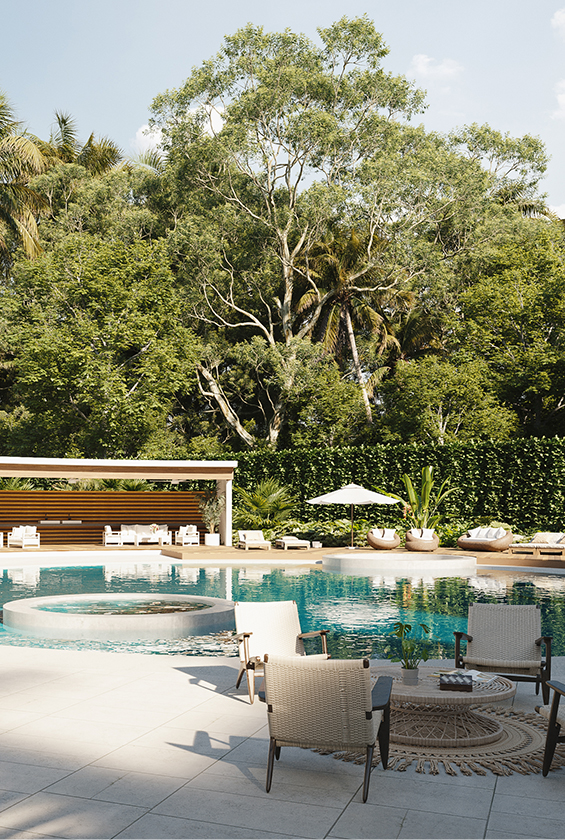 Knowing how important it is to enjoy time outside, we aimed to create a very unique pool with a circular design long enough to have a 18 meter lap for swimming. The pool includes two islands where you can sunbathe in shallow waters and have a safe place for the kids to play. It also has a fire pit that creates an amazing night scenery and a jacuzzi. Around the pool you will find a deck, perfect for yoga or any activity and a multipurpose social area.